I have a powermate generator that will start on the first pull run for a min then power off and it will restart on the first pull after that and so on.
I have disconnected the low oil sensor (yellow wire on this model) cleaned the carb out, new gas, new oil , new fuel filter, new air filter , new spark plug, leaving the fuel cap off.
It is garage kept and i always ran the fuel out before putting it away. Has 34 hours on it
Here is a link to it.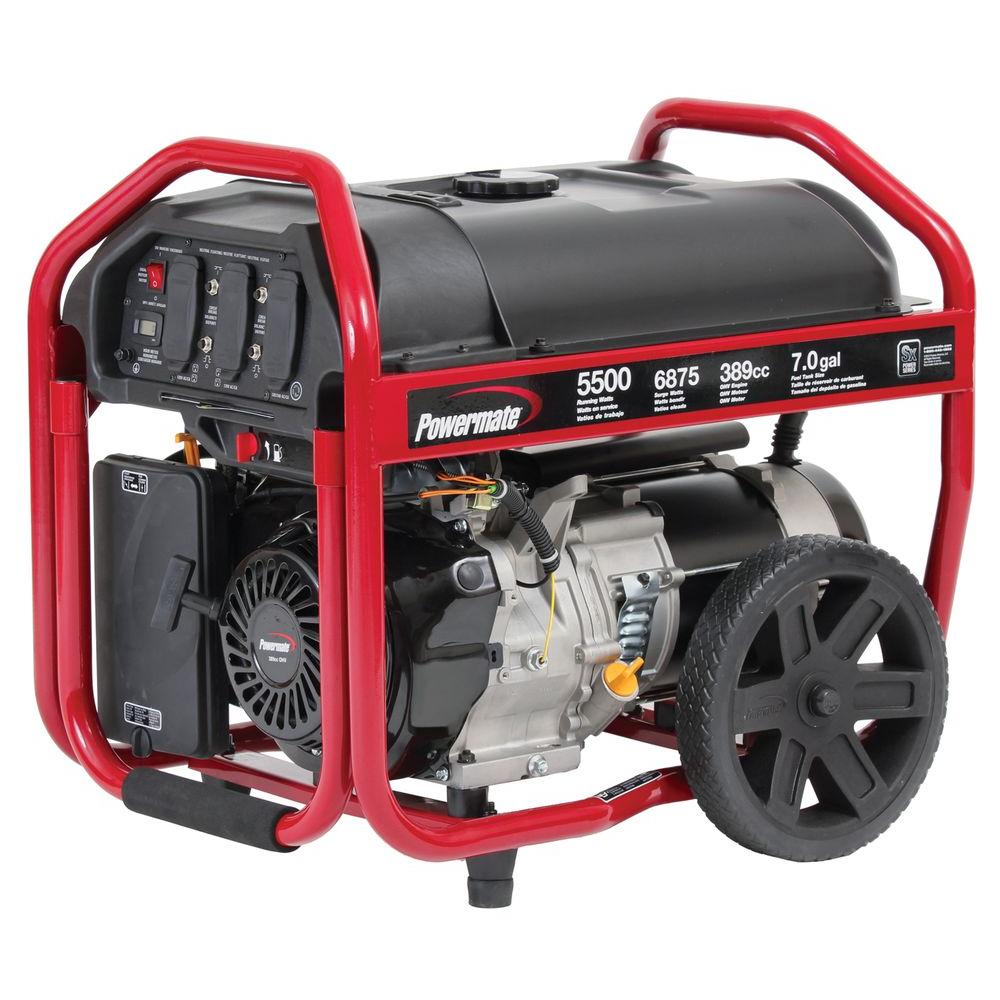 The Powermate 5500-watt Manual Start Portable Generator is equipped with automatic voltage regulation, dual mode hour meter and oversized custom wheels. It is an appropriate choice for recreation and home backup.
When it dies it sounds the same as when you power it off or let the fuel run out. I'm out of ideas but i still think it is a simple issues since it starts on the first pull.
Thanks in advanced!