So far, I have only found the email support VIVOSUN Pressure Washer 2400 PSI Model?
They don't even list the PW on their site? I broke a wheel off and need the body part section that
the wheels fit on? Thanks
I doubt that you'll find a parts source for that. Vivosun products are kind of disposable when they break. You'll likely be better off seeing if you can repair the broken part.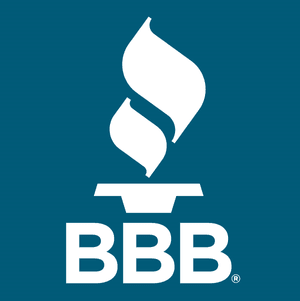 View customer complaints of Vivosun, BBB helps resolve disputes with the services or products a business provides.

www.bbb.org