So I watched the project farm video and many others. I've learned tons about them. The active/ cat one on project farm is very nice but has increased in price a lot.
I've kind of narrowed it down to something like this :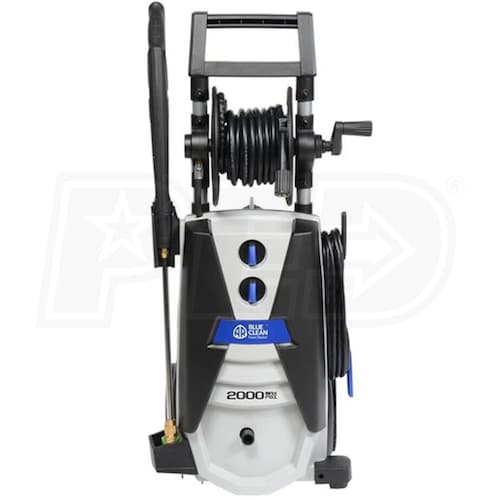 Buy AR AR390SS Direct. Free Shipping. Check the AR Blue Clean Supreme 2000 PSI (Electric Cold-Water) Pressure Washer w/ Total Stop System ratings before checking out.

www.pressurewashersdirect.com
AR BC383HSS Blue Clean 2150 PSI Electric - Cold-Water Pressure Washer w/ Total Stop System
Also looked at this sun Joe as well as many others.
https://www.amazon.com/Sun-Joe-SPX3001-Electric-Pressure/dp/B00LX8Z03K
the ar blue clean are supposed to have robust internals. Just as well I only want to buy something with a changeable tip.
Is that pressure washers direct a good one to buy these from? I'd like to stay under $220 base price and can always add extras such as a foam cannon at a later date.
Thanks in advance.