Discussion Starter
•
#1
•
Hey all, long time lurker first time poster here
I've started some research on generators, as our current 14yr old Briggs powerboss (5600/8600) is approaching being out stripped by our power needs during outages. It's been a great machine and runs like a top, but i think i want a little more wattage. Ive settled on the 8000w running bracket, and have been researching models.
In terms of brands im staying away from any brand that rates their generator by starting watts vs running, as i feel that's disingenuous. Plus it feels like many of those brands are a "second tier" type of manufacturer and i worry about parts availability long term.
Here are the models i've found so far: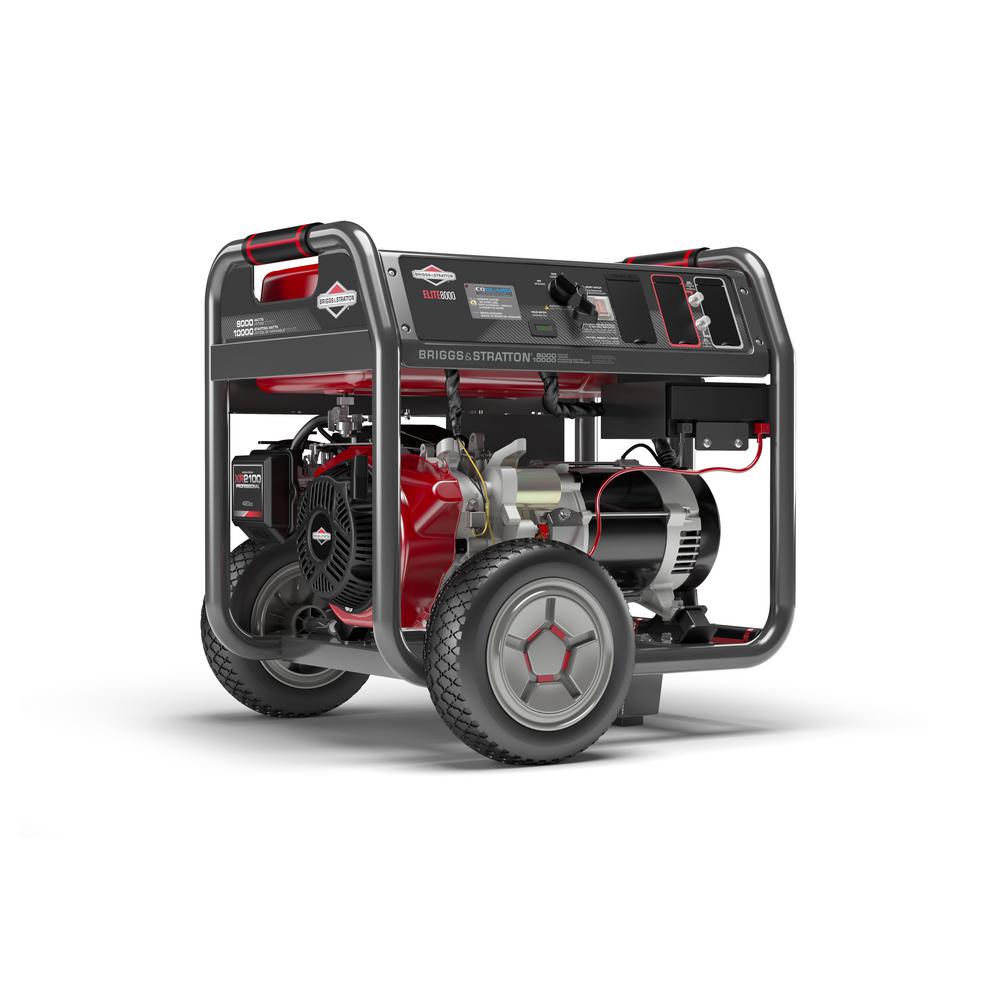 Keep appliances running with Briggs & Stratton Gasoline Powered Key Electric Start Portable Generator with Briggs & Stratton OHV Engine featuring CO Guard.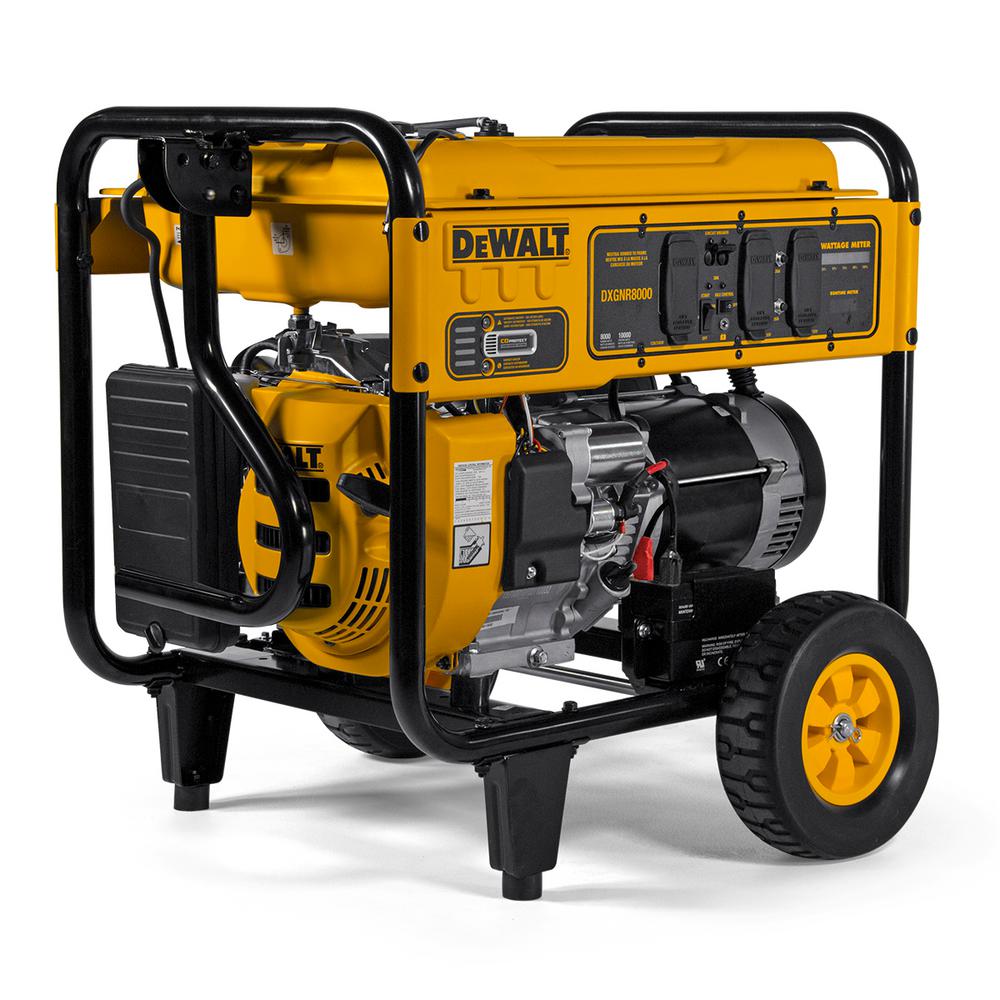 Offer a convenient source of backup power to your home in case of emergency with the selection of this DEWALT Gasoline Powered Portable Generator.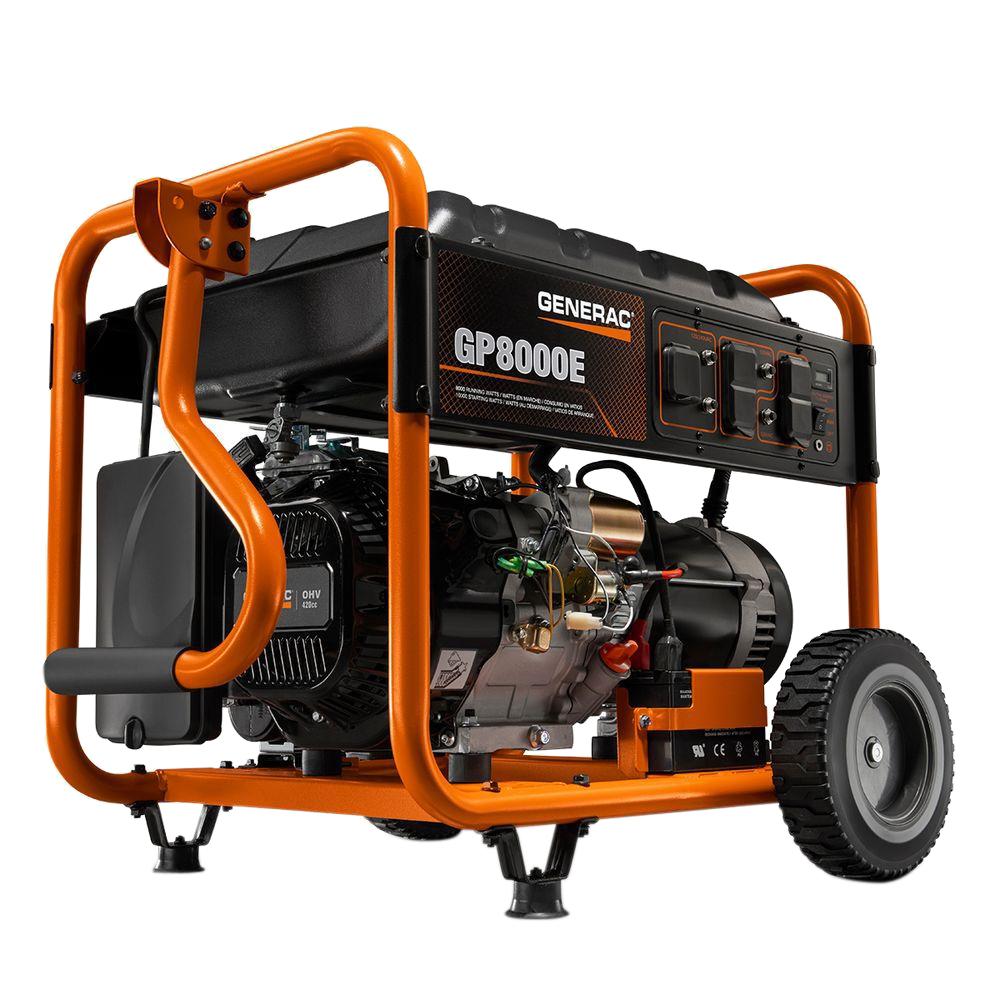 Choose this Generac Gasoline Powered Electric Start Portable Generator for home, camping, jobsites and outdoor events. Offers durability.
I think the CAT and generac may be relatives; on looking at them in the store, there seem to be some common components shared between the two. For example, the carbs seem to be identical, and seem to also be shared with some champion models. This leads me to wonder if perhaps the generator market has been commoditized to the point that LCD panels have been, where pretty much there's only a few actual makers and everyone else just oems a certain level of product based on what price they want to sell for. It looks like alot of these machines use a derivative of a subaru or honda engine design, but i can't tell for sure.
If the forum could grant me some insight into this id appreciate it, and any commentary on these models as well. I've been given pause on the generac recently, as i've discovered that they seem to have customer service issues.
Thanks!
--chris