Discussion Starter
·
#1
·
How dirty is your generators electricity? Most people haven't a clue. Others see their voltage and frequency to be on point and assume their generator is great. The truth is not all generators produce clean power, and the ones that advertise super low THD might not be up to snuff.
I have scope readings I've taken on various generators. Enjoy
THD = Total Harmonic Distortion
GRID/UTILITY POWER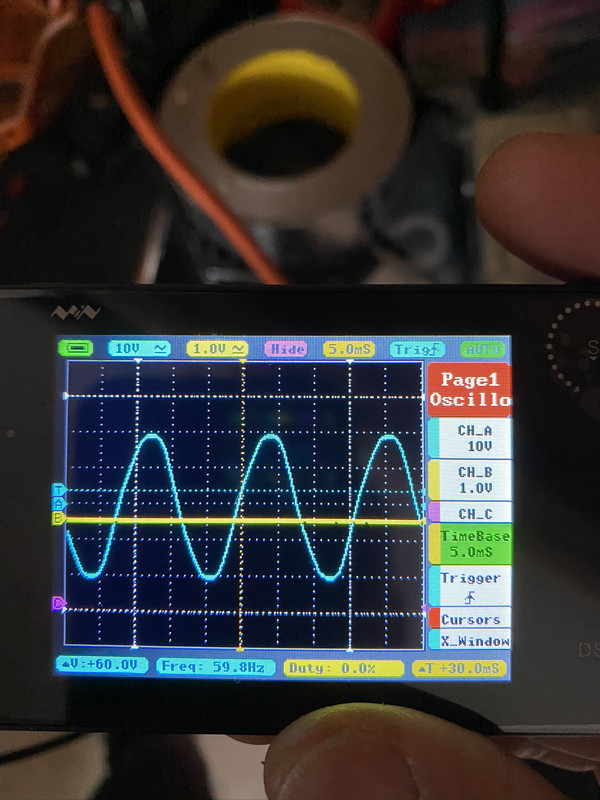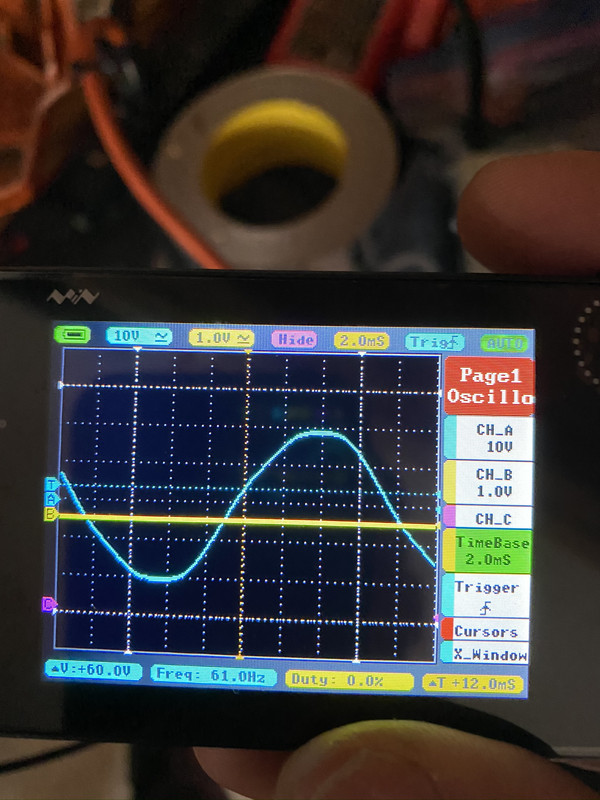 Honda Eu7000is Advertised at less then 3% THD. Loaded or unloaded it's the same..... perfect. I think it's actually cleaner then my grid reading.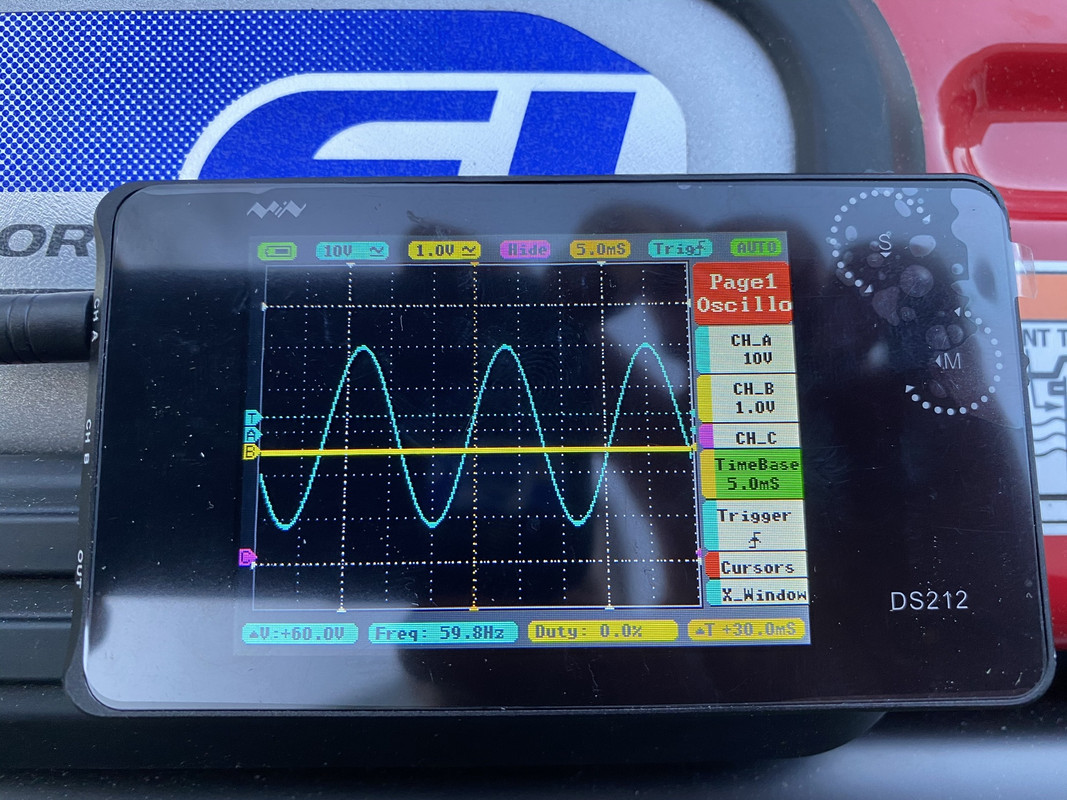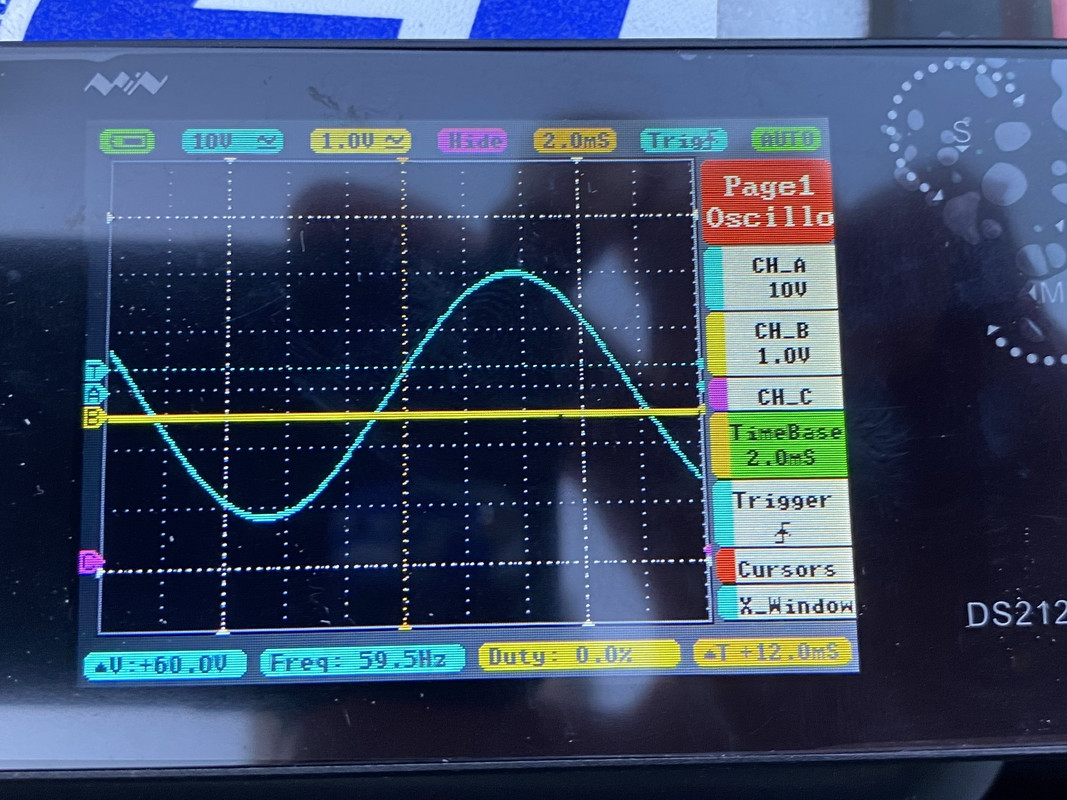 Honda EB6500x No advertised THD
No load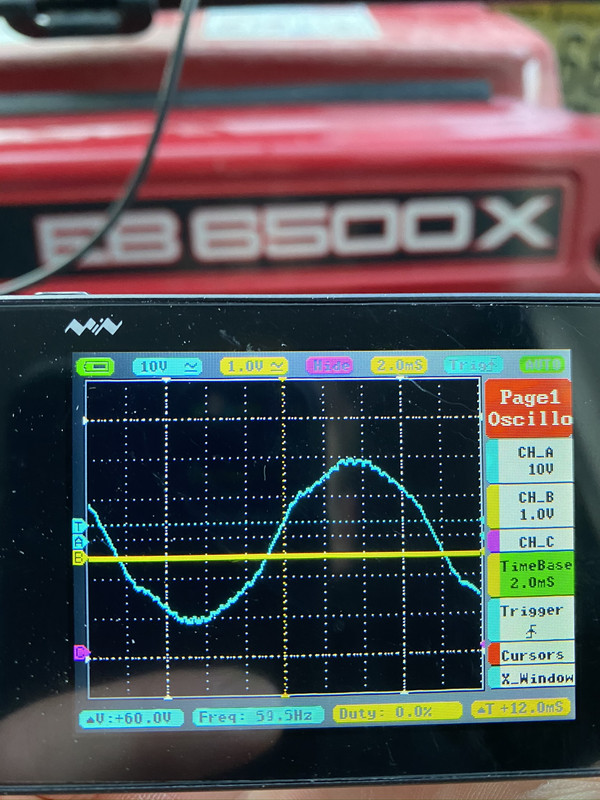 4600watts load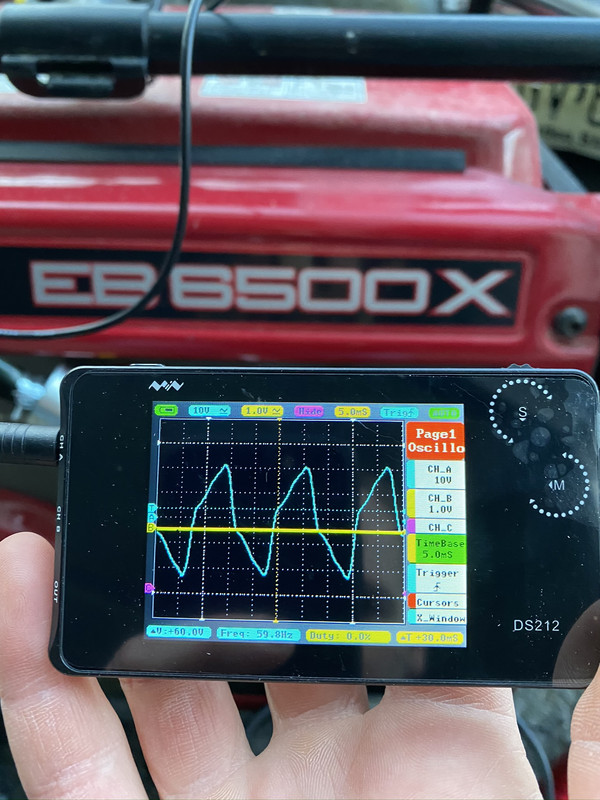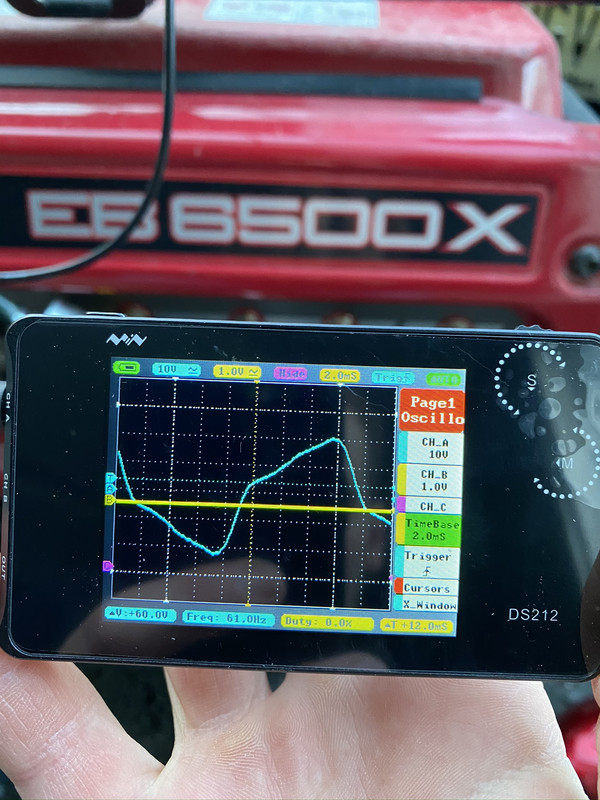 Kohler 20Kw standby generator. Advertised at less then 5%THD
Under approx 1/4 load.