Can I use a CDI from a Honda G300 for a Honda EMS4500 Generator?
Hello,
Right now I have a EMS4500 generator that has a bad CDI and wish to put in a new one. These are now hard to find because they have been discontinued. But recently I found one that looks very similar to the one I have but is from a G300 Honda engine. Do you guys think it would still work? The part numbers are different but they both look practically the same. EMS4500 CDI: 30580-899-005 G300 CDI: 30580-889-733.
Here are the pictures:
EMS4500: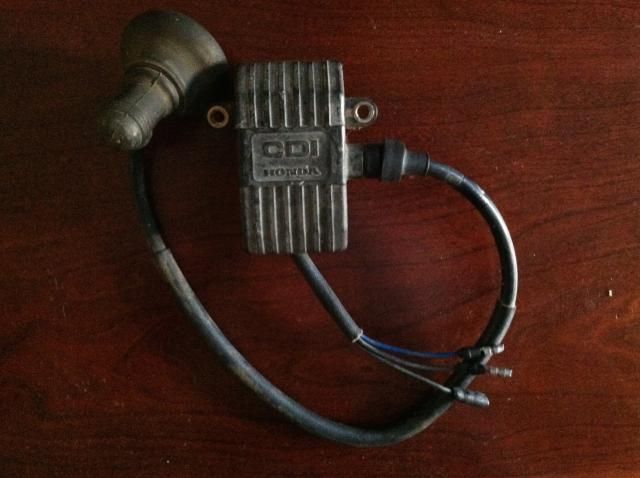 G300:
Thanks for your help.
OMI