Family/neighbors are **** bent on buying this unit from Sam's Club (price today 399 plus tax)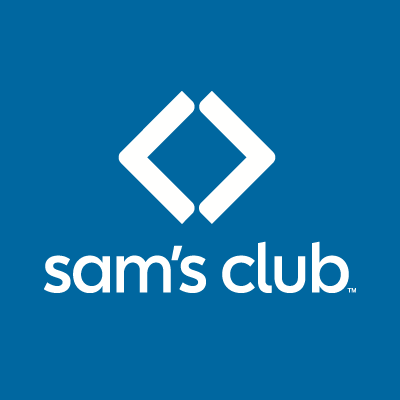 Buy A-iPower SUA2300i Ultra-Quiet Inverter Generator with Mobility Kit (CARB Compliant) : Generators & Accessories at SamsClub.com

www.samsclub.com
Have tried to steer them to buy Honda but they are only thinking of saving money, not maximise quality.
Then again, perhaps my jaundiced eye is soaked in too much cynicism and the unit would work ?
What say you distinguished forum ? I said it would likely run a couple refrigerators which is all they want.